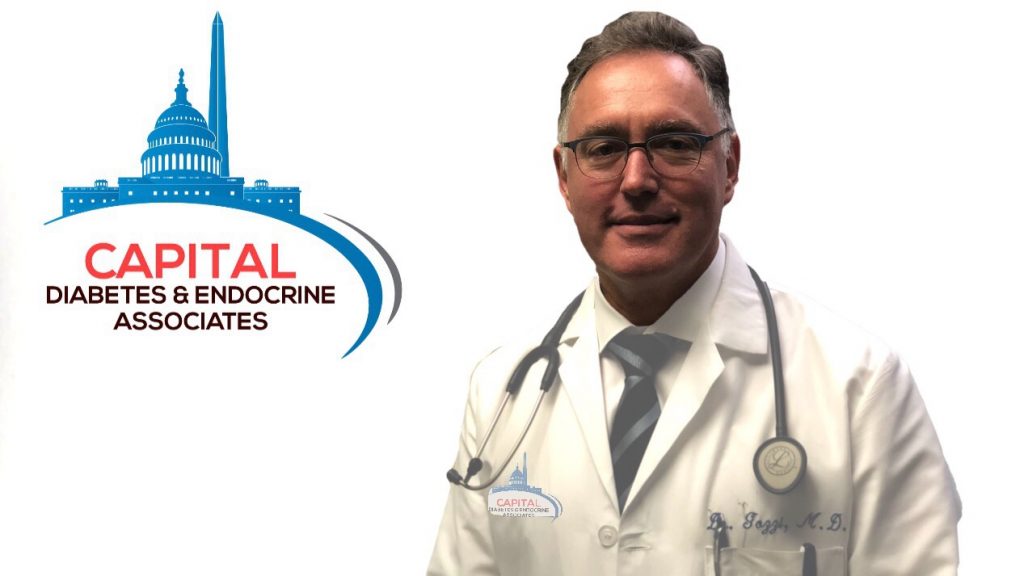 Daniel Gozzi, MD, is an Endocrinologist with Capital Diabetes and Endocrine Associates.
Dr. Daniel Gozzi is an highly respected and experienced Endocrinologist, having been in practice for over three decades. His career in medicine began when he graduated with his Medical Degree from the Colegio Mayor de Nuestra Señora del Rosario. After medical school, Dr. Gozzi completed his residency and fellowship at George Washington University.

Dr. Gozzi is board certified in Endocrinology, Diabetes and Metabolism. He has dedicated his life to delivering compassionate care and determined to enhance his patients' quality of life, providing high quality, individualized care in order to ensure the most optimal results. With a passion for his work, Dr. Gozzi is noted for his expertise in internal medicine, acute care, and critical care. Dr. Daniel Gozzi keeps current with the newest developments, guidelines, and procedures in his field by remaining a distinguished member of the American Board of Internal Medicine.